Announcing!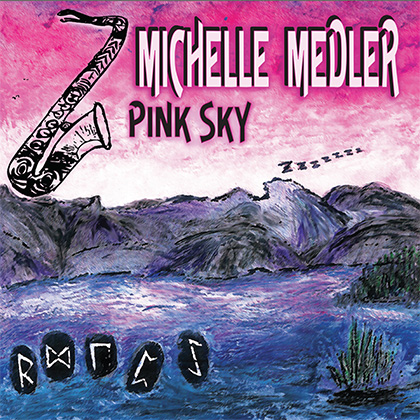 "We aren't big Jazz fans, but we listened to the entire album on our ride home. It was relaxing, yet upbeat. Very enjoyable!" ~Christina
Michelle composted the songs, created the artwork & was a main producer for this project!
Pink Sky Podcast #1
A live version of title track, Pink Sky with in depth band interviews. Host Ben Snacks Turner and guest CC Dog.